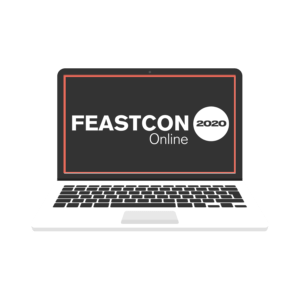 FEAST CONFERENCE IS AN OVERFLOWING EXPERIENCE OF CHANGE AND INSPIRATION.
It has become an instrument for leading people closer to seeing their dreams, for bring people closer to Jesus, for moving people towards being committed to a life of freedom of success.
When God created the world, there was nothing. And then God spoke the word: Let there be light.
In the beginning was the word. And then the word was made flesh.
God, the One who created the universe, has not stopped creating new things for you.
He is birthing something new in your life.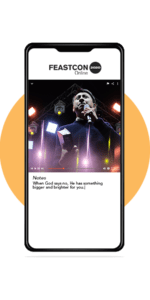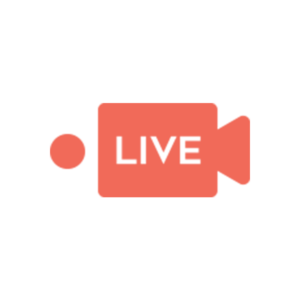 Live Streamed Sessions & Masterclasses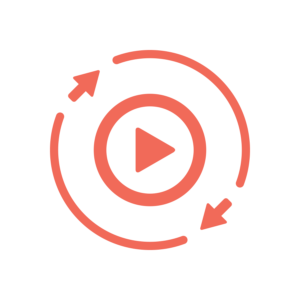 plus Daily Masses, Worship, raffle draws, and exclusive partner discounts